Nowhere to Hide: Shared Hope's New Tools Shine Light on Predatory Grooming and Internet Safety
Awareness
,
News
,
Stories Of Hope
By: Marissa Gunther, Director of Growth Strategies, Shared Hope InternationalAs I prepared this announcement for Shared Hope's Internet Safety Series, the children in your life were on my mind.And, transparently, I have a son of my own. He turned eight earlier this month. He is curious, creative, and energetic...
An Unexpected Friendship – 2019 JuST Conference Closing Plenary
JuST Conference
,
News
We are excited to announce that Marian Hatcher and John Pulley will be joining us on the JuST Conference plenary stage as our closing plenary!Marian and John will be presenting, Conversation with a Buyer - "I Represent the Worst of What Happened to You" on Thursday, October 17 at...
How to Make an Ocean Rise – Celebrating Cyntoia Brown's Release
In The News
,
News
"Ripples. When you create a difference in someone's life, you not only impact their life, you impact everyone influenced by them throughout their entire lifetime. No act is ever too small. One by one, that is how to make an ocean rise." –Danielle Doby, Author Eight months ago, we learned...
What Does Being a "Four-Star Charity" Mean?
In The News
,
News
By Marissa Gunther, Director of Growth Strategies, Shared Hope InternationalFor the 6th consecutive year, Shared Hope International has achieved the coveted four-star rating from Charity Navigator, the nation's largest independent evaluator of charities. Following a thoroughly comprehensive review, Shared Hope earned 92.73 points out of 100 overall for the...
Running Upstream: A Call to Action this World Day Against Trafficking in Persons
Awareness
,
In The News
,
News
By Marissa Gunther, Director of Growth Strategies, Shared Hope InternationalPerhaps you're familiar with the fable of the man and the river?The story is commonly told like this: A man sits peacefully on a grassy slope that rolls into a river's edge, his family picnicking and playing nearby. As he...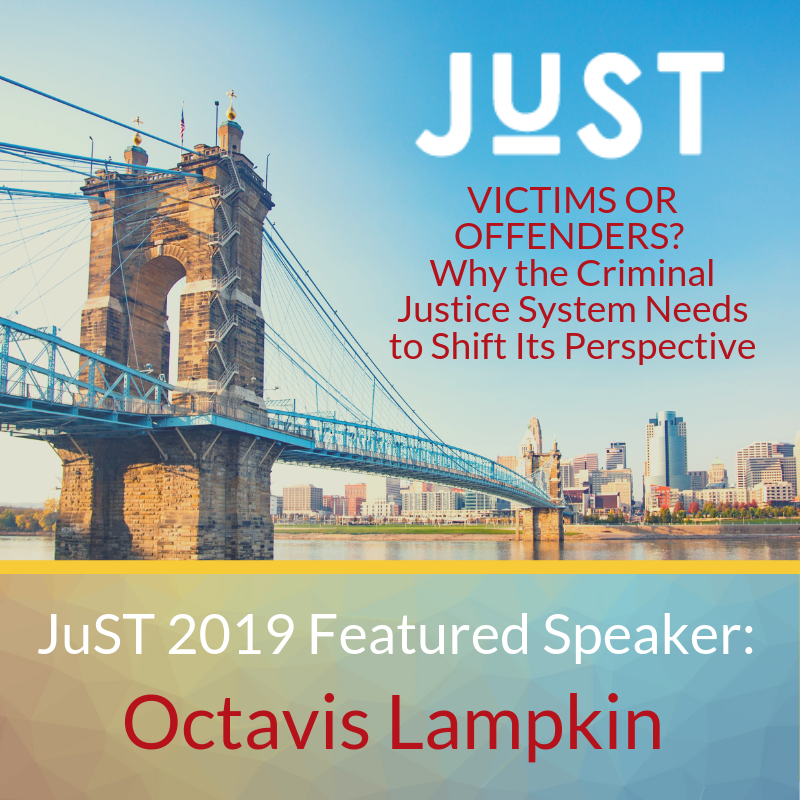 VICTIMS OR OFFENDERS? Why the Criminal Justice System Needs to Shift Its Perspective
In The News
,
JuST Conference
,
News
Octavis Lampkin will be presenting, "Victim or Offender? Peer Recruitment and Drug Trafficking within the Sex Trafficking Experience" with Sue Aboul-Hosn, BSSW, CPSW, Regional Human Trafficking Coordinator, Florida Department of Children and Families, on Tuesday, October 15 at this year's JuST (Juvenile Sex Trafficking) Conference in Cincinnati, OH. Visit...
2019 Trafficking in Persons (TIP) Report – Our International Reflection
In The News
,
News
,
Partner Programs
2019 Visit to new Village of Hope in IndiaBy Nancy Winston, Vice President, Shared Hope InternationalEach year at this time the TIP report lands with a thud.  The huge undertaking by the U.S. Department of State to define the state of human trafficking world wide...
Research to Action Stakeholder Survey
JuST Response
,
News
Since 2011, Shared Hope International has been grading state laws related to the commercial sexual exploitation of children under the Protected Innocence Challenge Legislative Framework, which establishes the basic policy principles required to comprehensively address child sex trafficking under six key areas of law:Criminalization of Domestic Minor Sex...
For press and media inquiries, please contact:
Emeraude V. Tobias
Director of Communications and Marketing
Emeraude@sharedhope.org
1-866-437-5433