Advanced Legislative Framework: Issue Area #1 — Criminal Provisions
Policy
In November 2020, Shared Hope released an advanced legislative framework that will take our annual state report cards to the next level, urging states to focus more deeply and more effectively on victim protections and services. This fall we will release the inaugural Report Cards on Child & Youth Sex...
Shared Hope Launches New Podcast: Invading the Darkness
Faith Initiatives
,
Featured
,
General News
Sex trafficking happens to children in your community every day. At Shared Hope, we are committed to not only telling the world about it, but to also provide resources and tools that will empower you to do something about it. Recently, Shared Hope entered the world of podcasts by launching...
Commentary
,
Faith
Written by Pastor Nick and Jo Lembo A question asked by many Christians who care deeply about others, especially for the vulnerable and the oppressed is, "Why doesn't God stop evil people who hurt children?" It seems there is a conflict between what we believe about our loving God (who knows...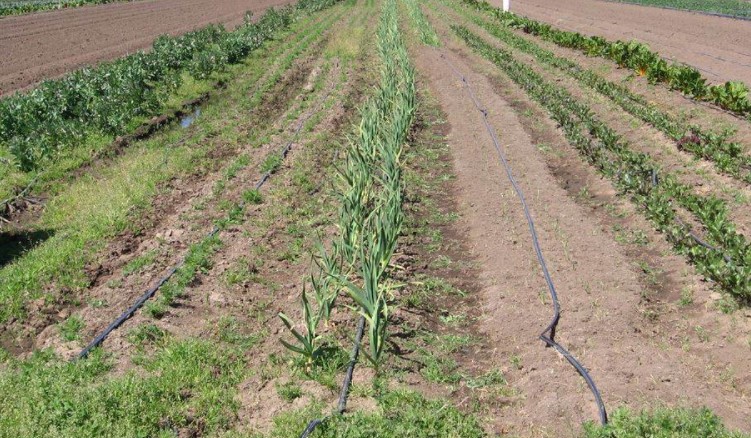 From the Field: Ambassadors at Work
Ambassador Posts
As Ambassadors, we always hope that the seeds we plant will make a positive difference in some way. When we give a prevention and awareness event on DMST we highlight the signs to look for and the importance of saying something if you see something that does not seem...
Pope Francis Appoints Survivor to Office to Protect Minors
Ambassador Posts
On March 24, 2021, Pope Francis appointed Juan Carlos Cruz, a survivor of child sexual abuse, to the Pontifical Commission for the Protection of Minors, which was established in 2015 to formally address the scandal of sex abuse of minors within the Catholic church. Pope Francis is facing perhaps...
Omni Hotels & Resorts steps up to fight sex trafficking through multi-year partnership with Shared Hope International
Press Releases
Washington, DC – January 27, 2021 – Leveraging its leadership position in the hospitality industry nationwide, Omni Hotels & Resorts announces that it will host the nation's premier conference on child and youth sex trafficking. In the coming three years, Omni will be the banner hotel and host for the highly regarded  ...
Daily Prayer to end Child Sex Trafficking in a Broken World
News
This blog post was written by Rev. Marian Hatcher. Daily Prayer is a Must Our connection to God through daily prayer and supplication is a must. God never promised us we wouldn't face difficulties. He let us know we would have storms, encounter mountains and valleys; yet in the end He...
Charges against Zephi Trevino must be dropped
Awareness
,
News
,
Policy
Zephi Trevino was 16 years old when she was first trafficked by a young adult, Philip Baldenegro, who originally posed and acted as her boyfriend. Just prior to meeting Baldenegro online, Zephi had been abused and introduced to drugs by another boyfriend, resulting in trauma that manifested in depression...
Ambassador Posts
,
Awareness
As I reflect on the last year, I consider my journey that included cancer, COVID-19, kids, and raising domestic minor sex trafficking awareness. The past year, I simultaneously battled and beat breast cancer during a pandemic, while homeschooling my four children under age 9. And I continued to fight against...
For press and media inquiries, please contact:
Samantha Vardaman
VP, Institute for Justice & Advocacy
samantha@sharedhope.org
1-866-437-5433